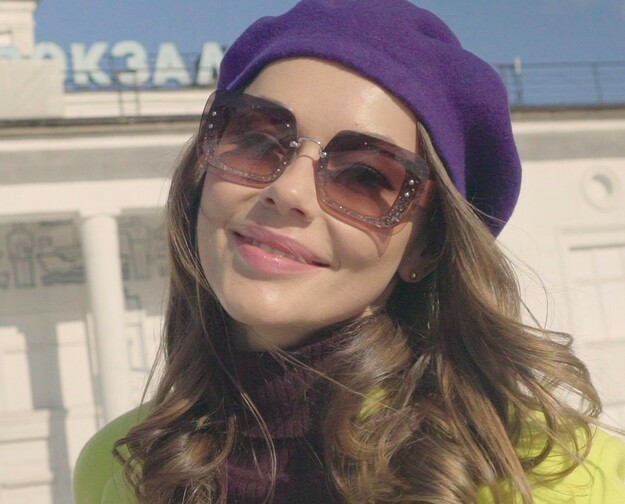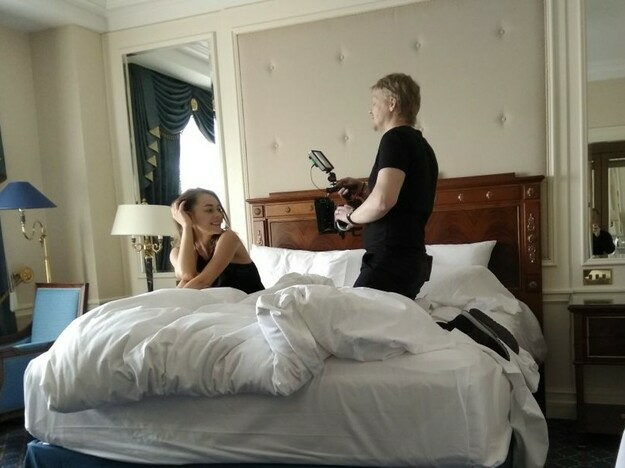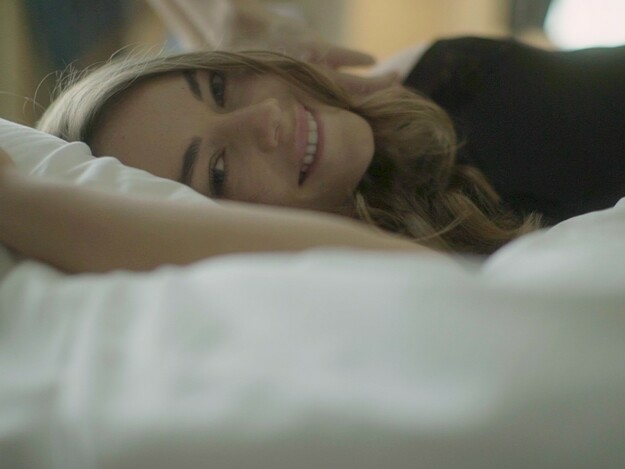 I don't believe it is a song about a marriage gone wrong. Or maybe a marriage based on the wrong ... things. A girl that fell in love with the money and life style rather than the man. It's not me but.... I got the idea from my experiences and friends. Anyway this was my second video.
The song is kind of tender and soft and when talking about how to picture it in a video master producer Fredrik had a clear idea. Bed room scenes. Hotelrooms. Close up's. The good life in a picture. And a girl that can act the part of a wife gone ...... bank account. Fredrik Reuterhäll, the producer, presented some models for me for the video. I found a littled akward "choosing" people but it was normal ... he promised. I got their digital portfolios. We chose Olga B. No full name but all measurements and things...... Anyway as all models she was breathtakingly beautiful but she looked older than the others. As it truned out she was a TV program hostess i Ukraine and was very professional to work with. I was not there but Fredrik really liked her.
The video was shot at luxury hotels and downtown. Olga and Fredrik managed to make scenes where Olga looks right in to the camera but has a kind of disconncted look in her eyes. Spot on I think. And it works wonderfully with the lyrics.
Any way here it is. I don't believe it.
Enjoy!
/Gus