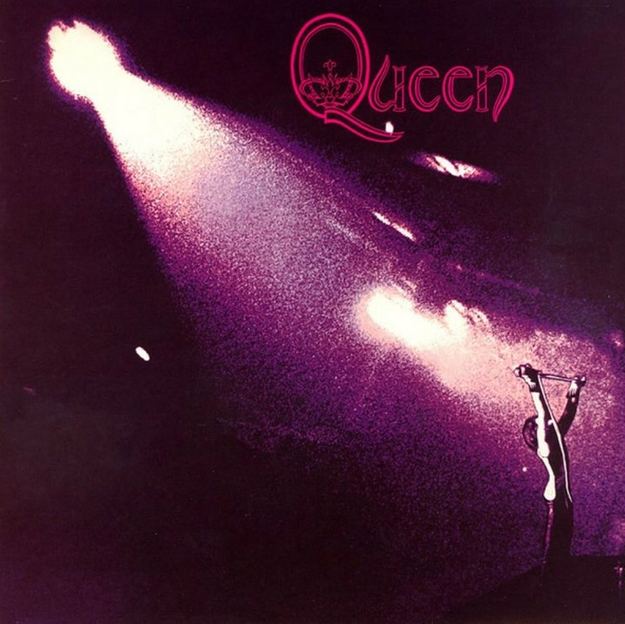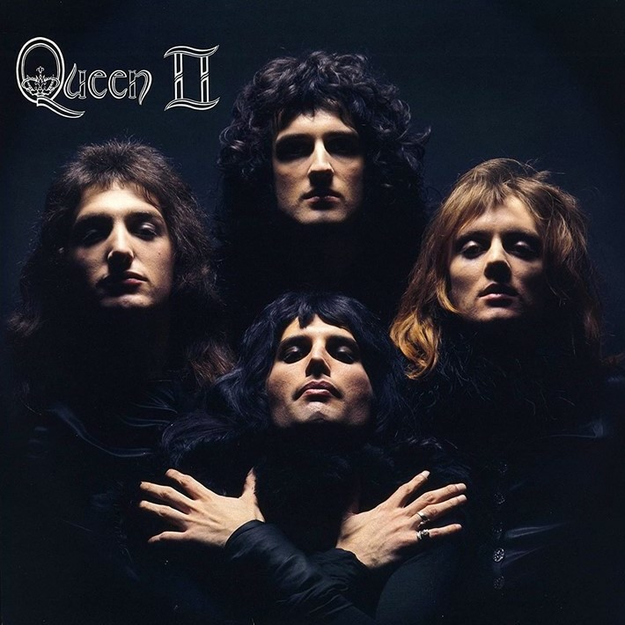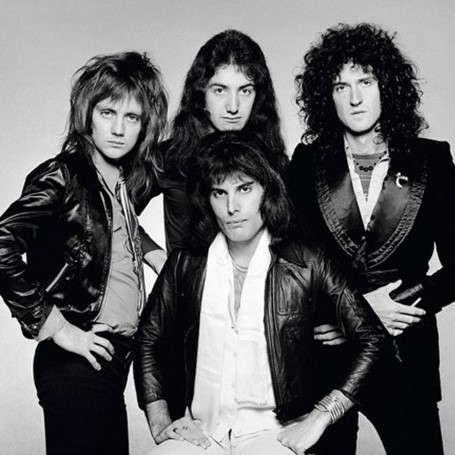 Only 10 years old I heard Keep Yourself Alive by Queen. I was dazzled by the intros rapid but not aggressive guitar. I was hooked. I got my mom to buy the alblum called just "Queen". Their first. And I found that the album had a lot of tracks I liked even better than Keep Yourself Alive. Like Doing Alright, Great King Rat and Liar. I did not know then that I was going to live my life with Queen. All the way to Freddies death. My taste in music evolved in the same direction as Queen music, or maybe it was the other way around. We.... only parted ways when Queen did the Hot Space album and the soundtrack to the Flash Gordon movie. That was not my kind of music. Now after reading several book's and biographies on Queen I know it was during Freddies Munich years, they were written. And you can almost hear the typical club music shine thru.
But eventually Queen came back to my kind of music and produced albums like The Works and Innuendo. Just love it. Studying Queen over the years I found that I liked songs written by Freddie Mercury and the bass player John Deacon. In Queen all members wrote music and all wrote some hit's even. That's not usually the case in bands. And, maybe the least known member, John Deacon has written three of Queens biggest hits. Another one Bites The Dust, I Want To Break Free and You Are My Best Friend. Freddie made a couple of solo albums and.... well. He was a talented singer but something was missing I thought. And I think that the clash between Freddies almost classical aproach to music, Johns longing for funk, Brians hard rock tendencyies and Rogers classical rock roots made Queen. It's why they had that unique sound and why they did songs so different from eachother.
In 1974 Queens second album cane out. It was conequently namne Queen II. I think I bought it for my own money. And it was full of wonderful varied and intricate music. I still consider Queen's two first albums to be two of the very best rock albums of all time. But their are not so much played. Because later in 1974 Queens third album Sheer Heart Attack came out. And A sides second song Killer Queen went on to be Queens first monster hit. In it's wake drowning Queen II and putting sale for Queen one to bed.
So, below I have links to some of what I consider the best rock songs ever. And... their all from Queens two first albums.
Enjoy!
/Gus